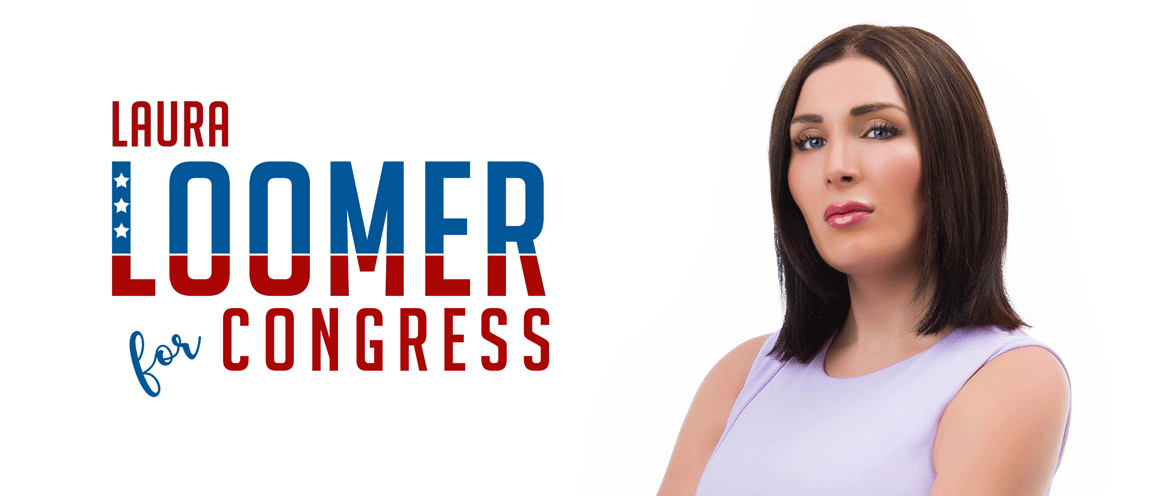 SEND LAURA LOOMER TO WASHINGTON!
Laura's campaign will have to report Pre-Primary fundraising numbers to the FEC on July 28th.
Help her post her biggest numbers ever by donating anything you can spare below.
Spare a coffee today and chip in $5
Set aside $10 and help Laura reach 400 voters.
Go big and pitch in $100 and show how much you want Laura to win!
Laura can only fight for you if she wins this election and it's up to us to get her there
Donated before using an account?
Login